Freed of her deadbeat family, in book two of the Hazel Flick series, Hazel and Fanny are still living the good life in Palm Springs until weird, kid-genius nephew, Schroeder, and his mutt, Critter, show up to put a crimp in their style.
Paradise Found
Spunky senior Hazel Flick and her pesky pup, Fanny, leave her deadbeat family to discover a wild new life in Palm Springs and environs.
The following books are inspired by history, by the world I live in, and by the challenging lives of the people I have known, their courage, their strength, their failings and their faith. Published by Barbour Publishing
Out of the Darkness
Mary Clark McKenzie, newly wed and filled with hope, comes to South Africa with her young husband to seek their fortune. Almost at once he abandons her. Penniless, alone, and pregnant, she is thrust into the chaos of greed and sin that envelops the gold fields of Transvaal following the Boer War. Against her will, she finds herself drawn to the handsome and charismatic local magistrate, Colin Reed, who has shown her unusual kindness.
Rebellious Heart
With her widowed mother buried in a pauper's grave and her two younger siblings shipped off to live with their aunt in Denmark, Sorina Larsen feels as if she has been abandoned by man and God. Determined to bring the children back to America so that they can be a family again, Sorina joins her friend Grace Baum to take a job as a waitress for the Harvey company.
Dark Side of the Sun
By the time Imogene Pennington reaches Japan in November 1941, she knows her shipboard romance with Jimmy Yamashida has turned into love. An unlikely love to be sure, she the daughter of an American plantation owner in the Philippines, and he the son of Japan's largest shipbuilder. Young and naïve, when they part in Yokohama, they vow to remain faithful, never suspecting their love will be tested almost beyond human endurance.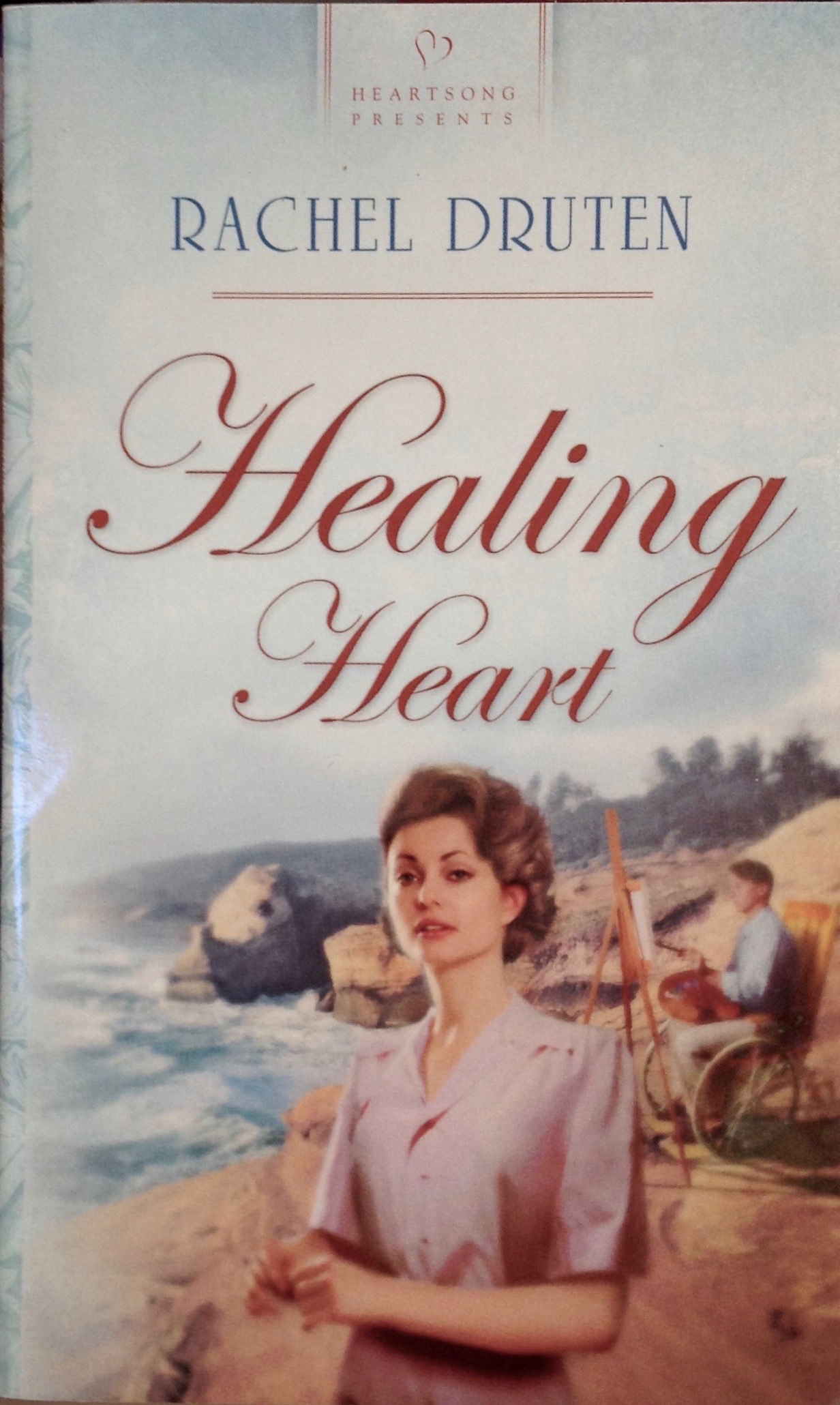 Healing Heart
Widowed by war and carrying in her heart the powerful memory of her beloved husband, Rebecca Spaneas and her young son, Davy, leave the Philippines determined to make a new life in the United States.
HE LOVES ME, HE LOVES ME NOT
Daisy isn't a little girl anymore. But her big brother's best friend, Jack, seems as if he'll never view her as a responsible woman. Daisy Fielding has been in love with Pastor Jack McCutcheon since childhood, but he can't see her as anything other than troublesome little "Ditsi Daisy."
AGAINST THE TIDE
Engaged to the man of her dreams, working at a job she loves, Claire couldn't be happier. But that's before the Japanese bomb Pearl Harbor. Before she learns her cousins have been killed. And before Daniel Essex, the man she promised to marry, inexplicably rejects going to war.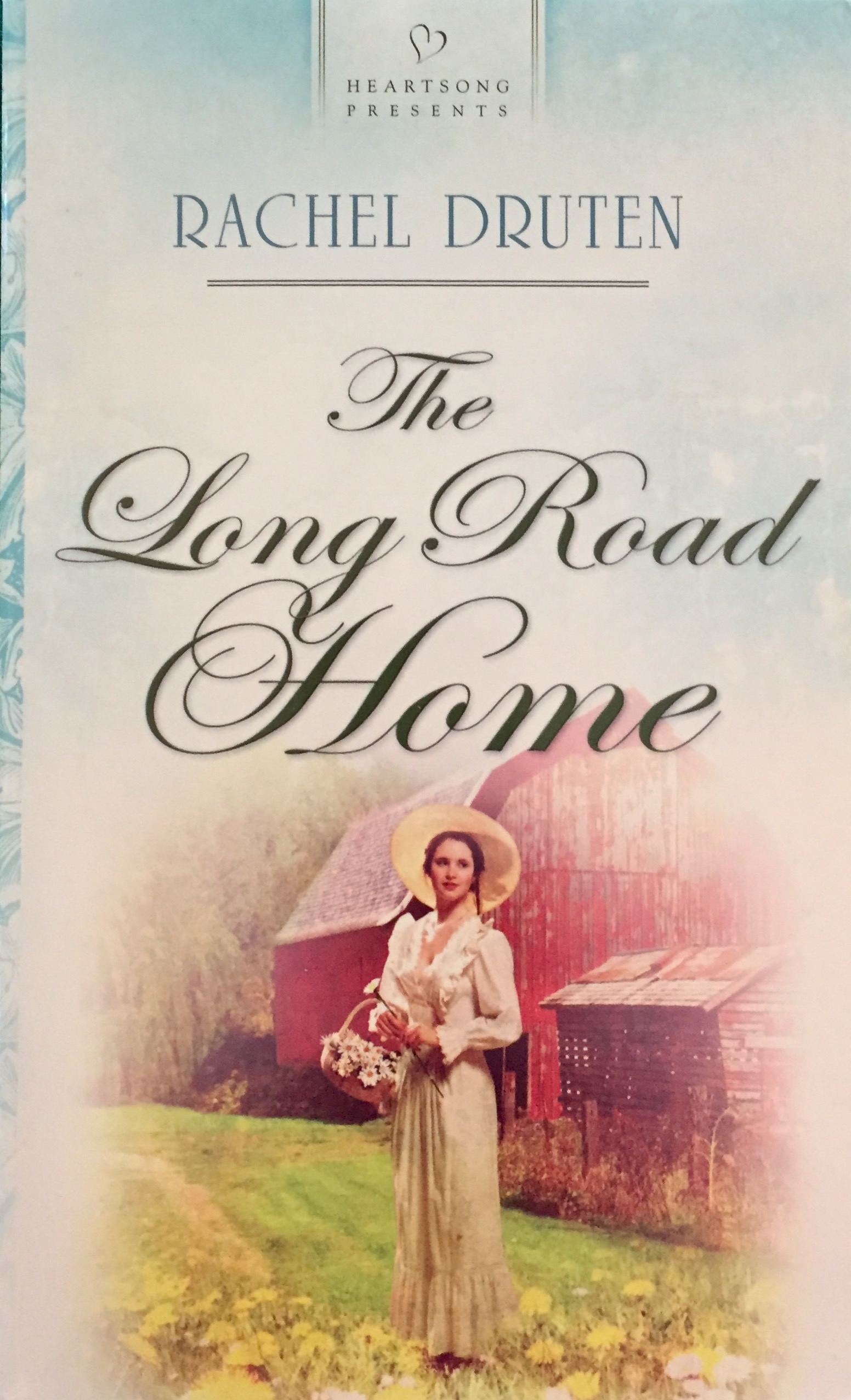 THE LONG ROAD HOME
Witnessing the suffering and death of her dear mother, Rebecca Hostettler is determined to become a doctor…not easy for a woman in the late 1890s.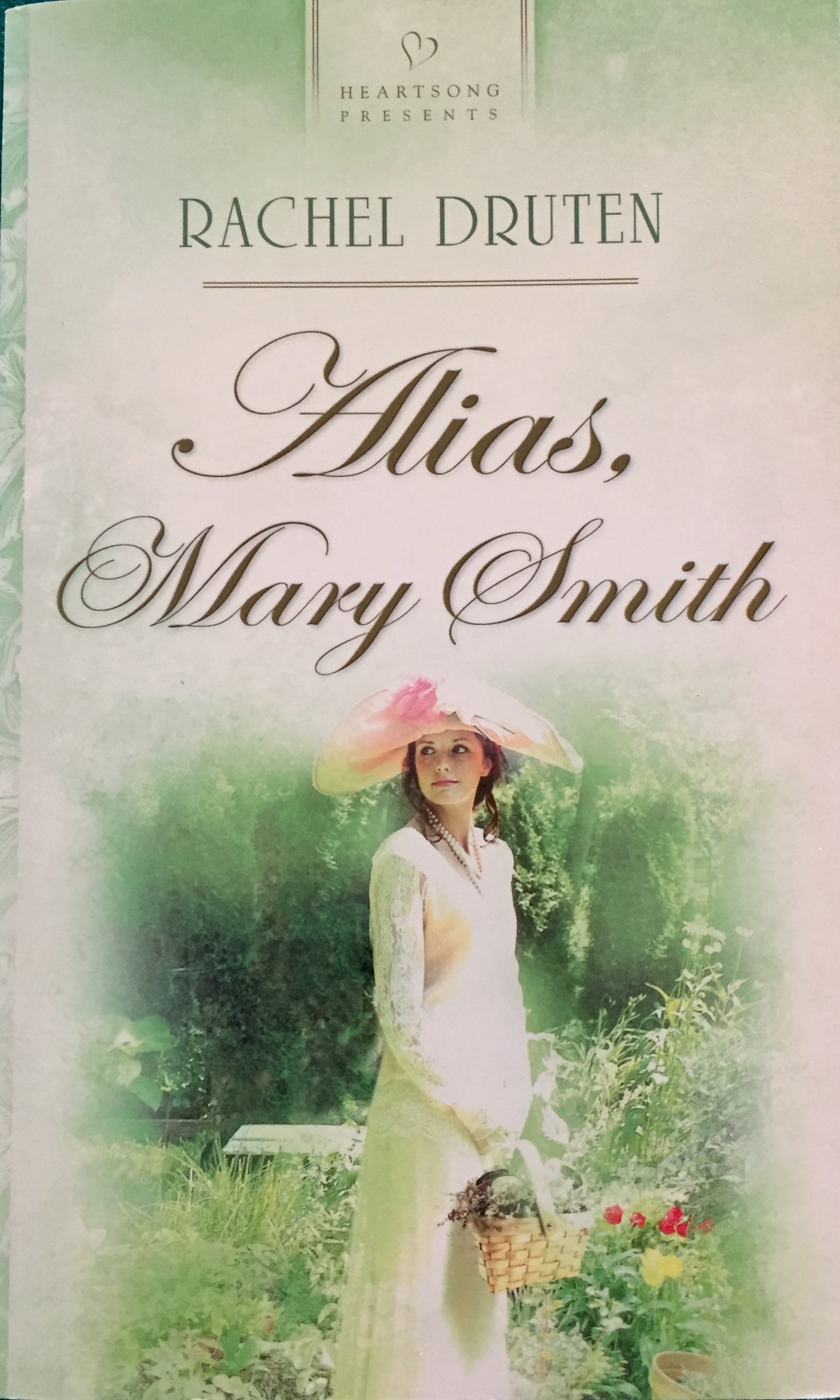 ALIAS MARY SMITH
As her abusive husband lay covered with blood at her feet, Marybelle Rockford felt no remorse, only fear. She dared not wait to find out if he was dead. Her life, and that of her unborn child, depended on her escape. A month later, in Whispering Bluff, Colorado, she gave birth and made the decision that this was the place to start her new life…as Mary Smith.
Out of the Ashes
Twice, the independent, pretty little sheriff and noted marksman, Jane McKee, has fallen for the wrong man, only to suffer the pains of unrequited love. And then a handsome, well-to-do stranger, Kane Braxton, rides in to town. He knows a good thing when he sees it, and right off showers Jane with his attention. Kane has arrived just in time, not just for Jane but for Whispering Bluff as he puts his wealth and business acumen to good use in helping the community begin to rebuild after a series of mysterious fires that have destroyed the church.